Working in collaboration with art director Harry Butt and Ciarán Birch, I designed and developed the official launch site for the festival.
CLOTHING DESIGN/
ART DIRECTION
Timedance had their 5th birthday as a record label in 2020. To celebrate the occasion I was commissioned to design a limited run of official merchandise. Photo's by Ryan Convery-Moroney.
Whilst experimenting with abstract digital art and posting my result across my social platforms, I was approached by international musician and DJ Richy Ahmed to create a one-off piece for his 2020 American tour.
INTERNATIONAL SOCIETY OF TYPE DESIGNERS
EDITORIAL/
TYPOGRAPHIC DESIGN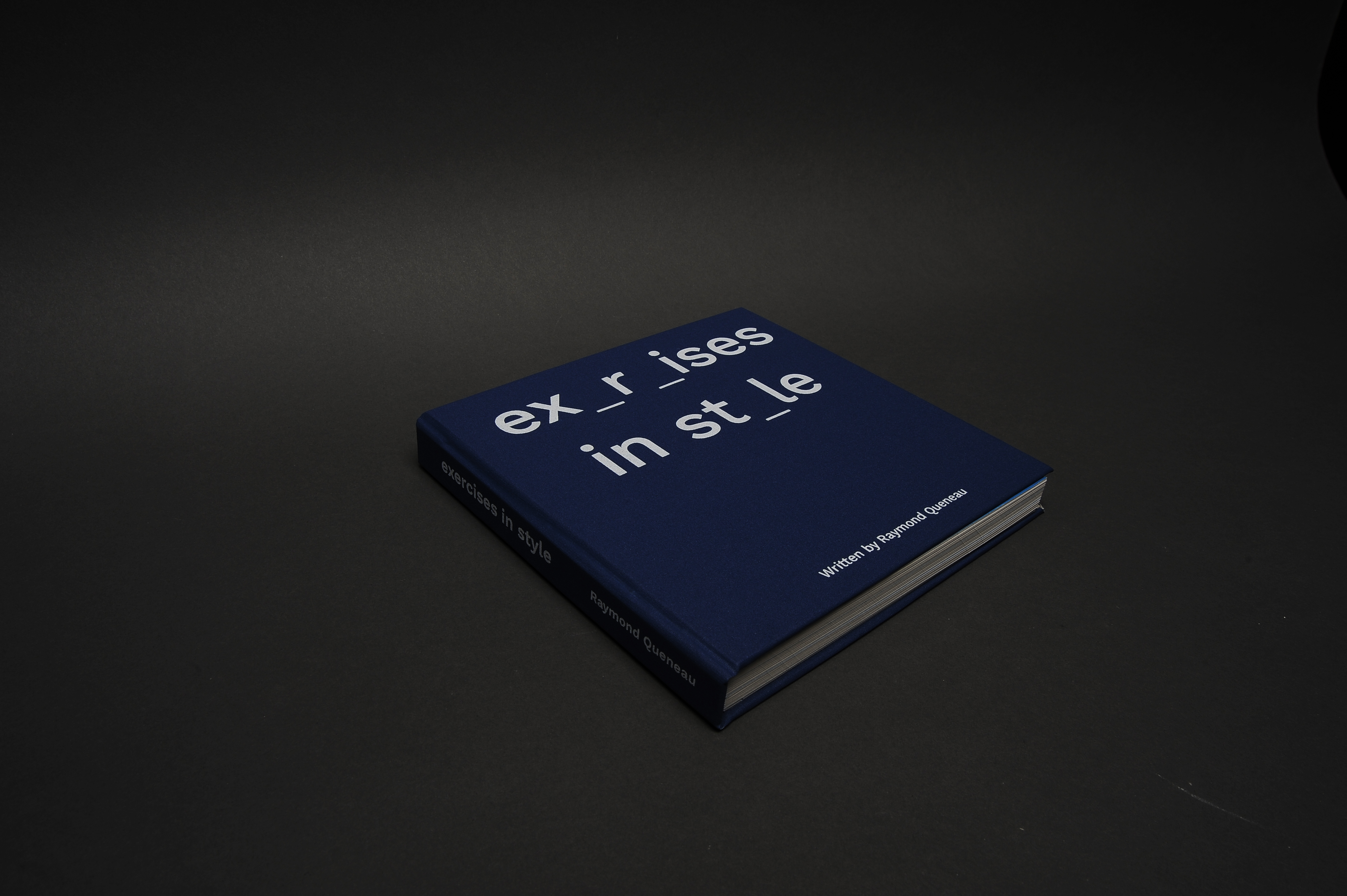 Exercises in style is a conceptual play on the classic book by Raymond Queneau. Where I used typographic expression's to illustrate each iteration of the story. This project was awarded membership into the International Society of Typographic Designers.
PUBLICATION ADDRESSING CONSUMER CULTURE
EDITORIAL DESIGN/ART DIRECTION
Modern Consumer is an investigation into our relationship with consumer culture, each issue explores one object. For The Card issue, I designed the editorial and layout, also commissioned illustrator Joseph Wood and photographer Lucia de Valle.